LightifyMe
Delight your customers with a faster web experience. Make Google rank you higher because you care about page speed. Let web performance be your competitive advantage and drive more sales.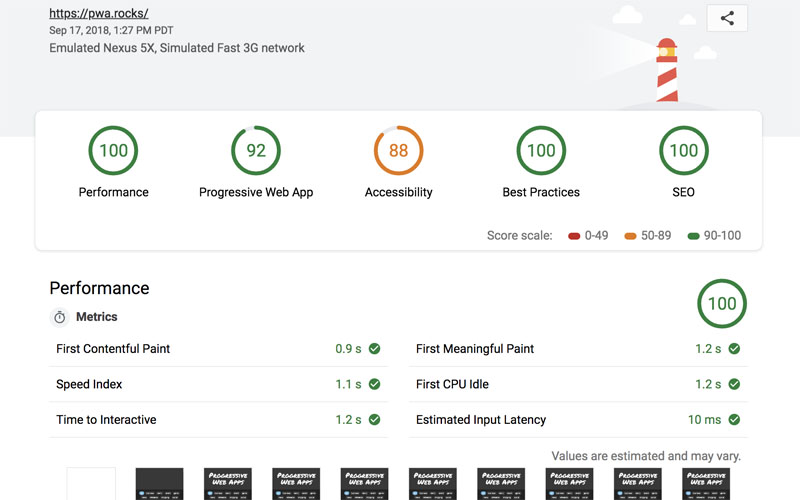 Performance is user experience
Your customers expect a fast web experience, and delight of your customers will bring you more sales.
Page speed is an important factor for SEO
Google and other search engines favor performant websites and will give you more organic search traffic.
Page speed is important for better KPIs
Improve business metrics like conversion and engagement, just by turning your website performance.
Get started with LightifyMe
We'll make sure that you are always up to date with your store performance.
Check your store performance
Get a report once a month on how your store is performing
See reports for last 6 months
All in Free
Run reports every day
Run report on every theme update, so you can see if some change is damaging your store performance
See reports from the beggining of time
Configure alerts to know right away when performance drops
Want to have
better results for your site?
We have a plan prepared for that as well. Contact us and let us know what needs to be done and our team of experts will implement it.